Западные СМИ оценили "троллинг" со стороны посольства России в Лондоне, которое ответило на решение Барака Обамы выслать 35 российских дипломатов твитом с изображением хромой утки.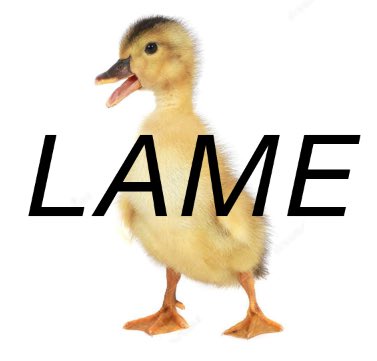 ​"Россия посмеялась над положением "хромой утки" Барака Обамы после того, как США приняли новые санкции", — пишет об этом The Washington Times.
"Российское посольство только что ответило на санкции США мемом. Серьезно", — пишет Mashable.
The Independent
отметила, что российский ответ на решение о высылке дипломатов был "быстрым и забавным".
В то же время Business Insider назвал твит посольства России "глумливой реакцией".
https://ria.ru/world/20161230/1484964550.html
ХРОМАЯ ЧЕРНОЖОПАЯ МАКАКА, так точнее было бы.